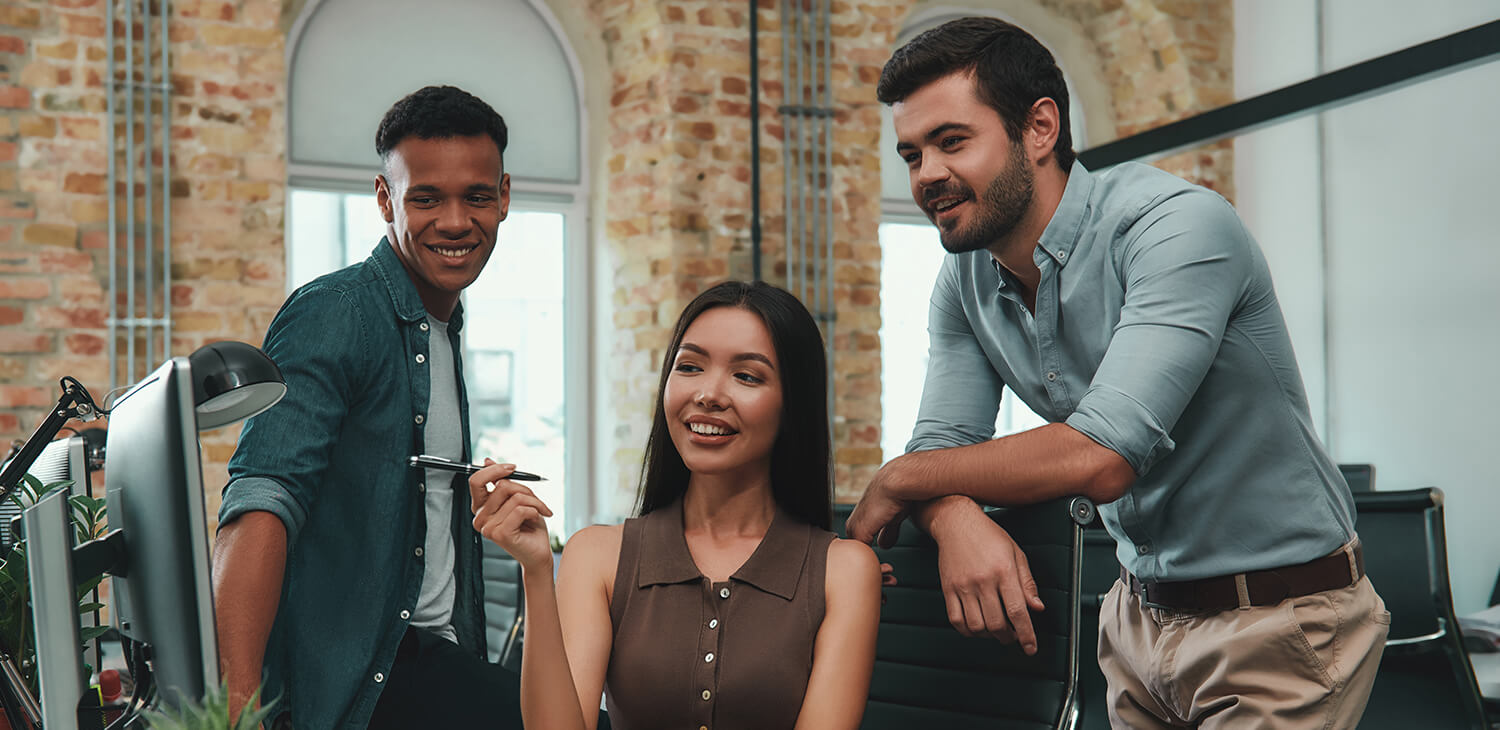 Why you need to register a domain name
The perfect domain lets people know at a glance why you're online (and why you're awesome). Use the domain search bar and find the right domain now to grab more attention and visitors.
A domain name is simply a human readable form of an IP address. In other words, it's the destination you type into a web browser — such as www.google.com. Similar to how you would scroll to a contact in your phone rather than manually dialing a phone number, domain names make it easier for us to navigate the online world and avoid having to memorize long IP addresses.
CHOOSE THE RIGHT DOMAIN

Our experts put together these helpful tips for picking the perfect domain.

A TRUSTED SOURCE

Since 2010, we've been focused on helping customers find the best domain name as the building block of their online presence.

EVERYTHING IS COVERED

A domain name is just the beginning. We'll help you host, design, and manage your site. We'll even build it for you, if you'd like.

24/7 SUPPORT

24/7 phone and chat support. Talk to a real person in your preferred language
How do I choose the best domain name?
Here's a few core things to consider when choosing your new domain name:
Choose a name that's creative and unique. This may be the differentiation needed to stand out amongst competitors. Take a domain name like www.ilovecoffee.com, for example.
Keep your name easy to remember as well. The sweet spot is ideally one or two words that capture the essence of your website. CoffeeLove.ae is easier to remember than Coffeeloverlikecoffee.com, for example.
If you're a local business, consider adding your region to your domain name, such as .ae or .me, to help your site's visibility.
And lastly, avoid numbers, hyphens, or symbols of any kind.