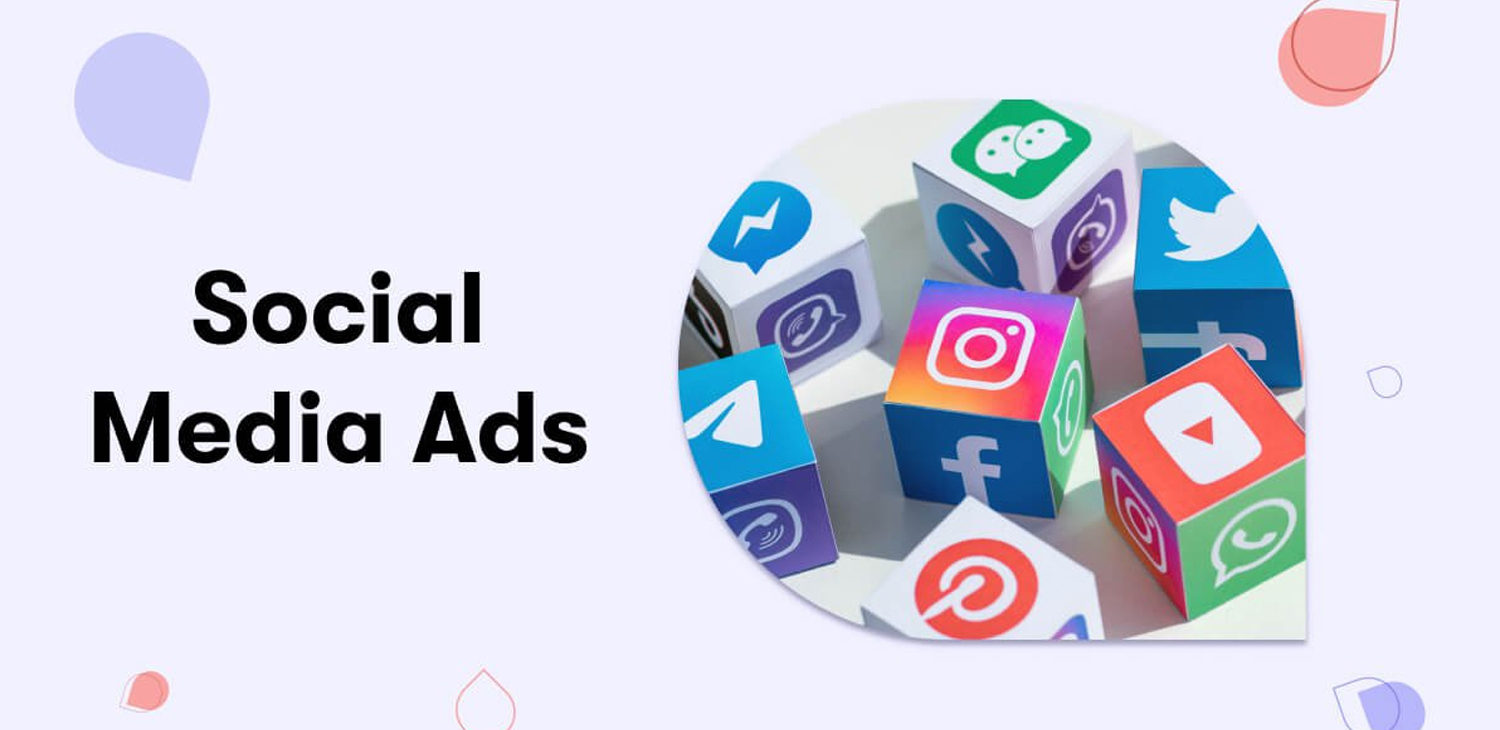 Crafting your digital identity
We're a full-service millennial run marketing agency - offering inventive, results-driven solutions that harness the highest immediate return in digital + social media. With core services anchored around digital strategy, content creation, social brand management, web development & viral promotion, we cut the fluff and bring projects from plan to production with hands-off execution + results you can see. Specialties include creative production, go-to-market strategy and user-acquisition.
Digital Strategy

We create results-driven strategies that don't just work - they exceed expectations. Often the difference between success and failure is asking the right questions, and that's where we start.

Branding & Design

Whether it's building a brand from the ground up, or strengthening your existing brand - we can create what you need to succeed.

Content Creation

Attention span online is shorter than ever. We create original short-form content that is perfect for social posts, targeted ad campaigns & points of acquisition - from plan to production we harness your vision and bring it to life.

Ad Management

We help you achieve your goals faster by considering the entire advertising funnel. By walking before we run, we develop & execute data-driven strategies to expedite the results that matter most.
We create and manage top-performing social media campaigns for businesses. Our company does this by managing social media networks such as Facebook, Instagram, Twitter, LinkedIn and Pinterest on your behalf. In short, we use relevant social media marketing services to help businesses grow and meet their goals, and because we're a full service agency that also offers the other digital marketing services mentioned, we're able to intertwine those services to support your social media efforts and vice versa for maximum results!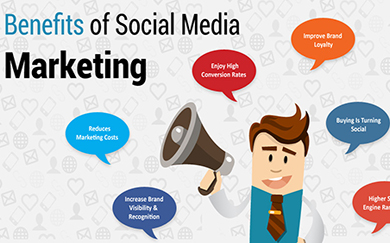 Benefits of Social Media Marketing Services
Better Online Exposure
High Search Rankings
Specific Audience Targeting
Increased Profitability