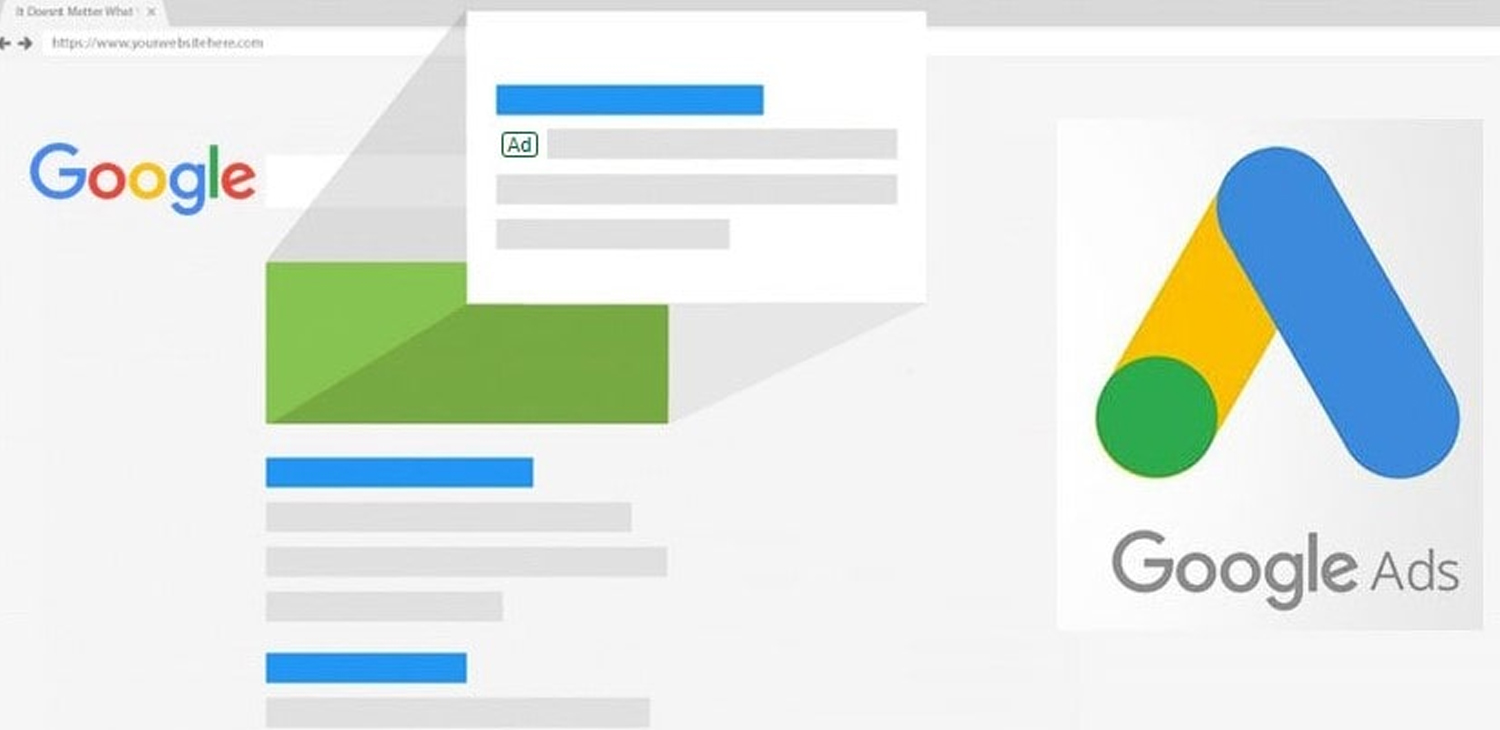 Paid Search Advertising Pays Off
Search ads are the sponsored listings that appear at the top of search engine result pages. By targeting relevant keywords, these ads attract users looking for what you offer. Text ads appear at the top and bottom of search engine results. Shopping ads generally appear across the top of the search engines with a product image, name, price and the website on which the product is sold. Unlike other marketing campaigns, the goal of paid search is to make your ad visible to the consumers who are ready to purchase exactly what you offer. To do this, you must target keywords that are searched by your target audience for your products or services.
Successful search advertising requires high levels of knowledge and expertise. At our paid search advertising agency, our in-house, full-time team of paid search specialists is familiar with every nuance of maximizing performance on Google Ads and Microsoft Advertising. This allows us to develop and flawlessly execute the best strategies to meet your unique needs — and set your paid advertising campaign on the right course.
Fast Results

Instead of waiting months for your website to rank higher organically, an effective paid search campaign quickly secures you a highly visible top spot on the SERPs.

Increase Sales

Reaching a more relevant audience helps to boost click-throughs and conversions over time, resulting in more sales leads and increased ecommerce revenue.

Budget Control

To maximize your campaign's results, your paid advertising specialist manages your spend to make sure you stay within your chosen budget.

Brand Visibility

With the right budget and strategy, paid search campaigns are ideal for increasing brand visibility over your competitors on the SERPs.
Paid search marketing services offer a quick way to achieve top positions in Google by paying each time a visitor clicks on your ad. With the right budget and strategy, you can obtain immediate high visibility that translates into more traffic and increased sales and revenue.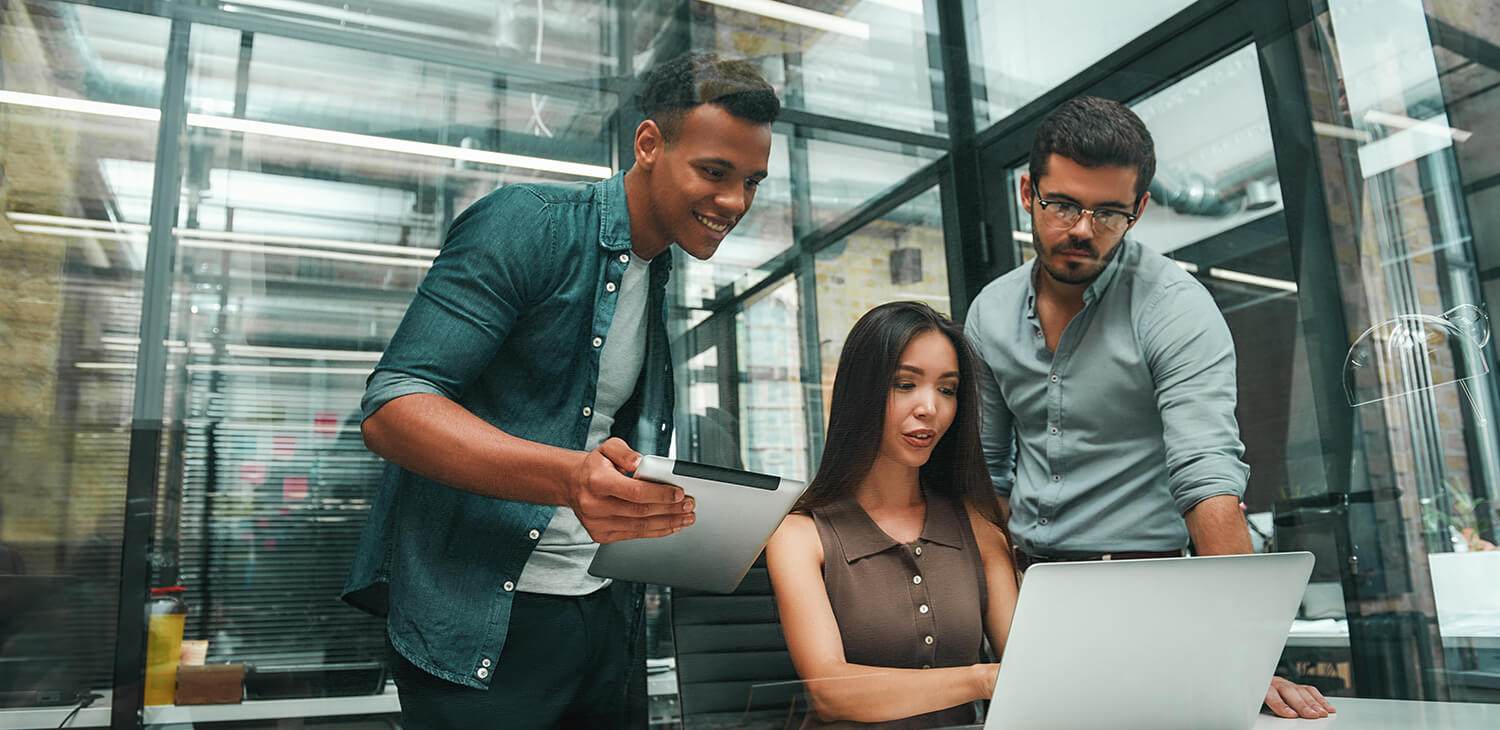 SEO Services
Our experience, talent, transparency, depth and professionalism set us apart.
SEO Knowledge
Link Acquisition
Reporting Technology